The Legend of Maula Jatt Will be Released in Theatres on 13 October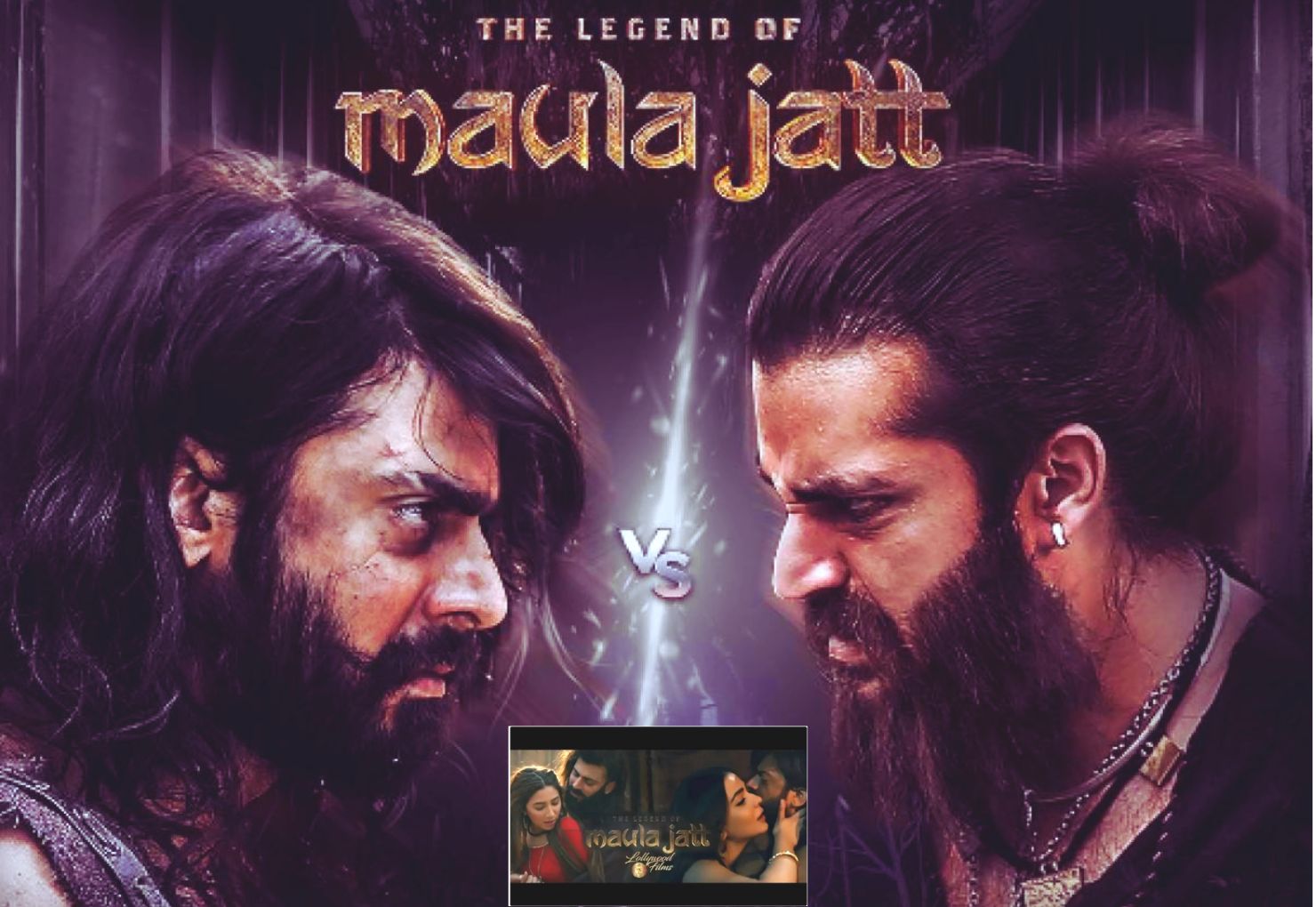 The movie, which has been in production for more than nine years, will shortly be released in theatres. The eagerly anticipated movie featuring Mahira Khan and Fawad Khan now has a release date. Finally, the movie is going to release on the 13of October. According to a press release, the movie, also features Hamza Ali Abbasi, Humaima Malick, and Mirza Gohar Rasheed in crucial roles.
The Legend of Maula Jatt is by far Pakistan's most costly movie. This powerful and epic hero origin narrative is a hard remake of the 1979 cult hit "Maula Jatt," with a script by Bilal Lashari and lines by Nasir Adeeb. The movie is produced by Ammara Hikmat under the joint venture of Encyclopedia & Lashari films in partnership with AAA Motion Pictures, and it is directed by Lashari, who is most known for his directorial debut, the box office smashes Waar.
Hints Made by Film's Creator
The film's creators have already made hints about the project's impending release. Ammarah Hikmat the producer of Mauka Jatt and actor Mirza Gohar Rasheed addressed the rumors on social media and offered their own opinions. Hikmat said that there will not be any announcements while Rasheed made fun of him.
When did Maula Jatt's Announcement Take Place?
In 2013, the announcement of the Legend Maula Jatt took place. The movie has not been released until nine years later. The producer of the original movie, Sarwer Bhatti, dropped all lawsuits earlier this year, clearing The Legend of Maula Jatt of any legal complications. Bhatti claims that he chose it because he cares about the success of a regional film.
When does the Teaser Launch?
The movie's first look teaser, which was published in 2019, was met with a thundering response throughout the globe. The film recreates the biggest cinematic rivalry between Noori Natt and Maula Jatt, with Fawad as Maula Jatt's deadliest opponent.
The movie is a reworking of Ahmed Nadeem Qasmi's Urdu drama Gandasa, much like Maula Jatt and Wehshi Jatt. Faris Shafi, Ali Azmat, Shafqat Cheema, and Nayyer Ejaz are a few more well-known actors that are included in the movie's ensemble star cast.