Strikes By Realtors Against Unfair Taxes On Private Properties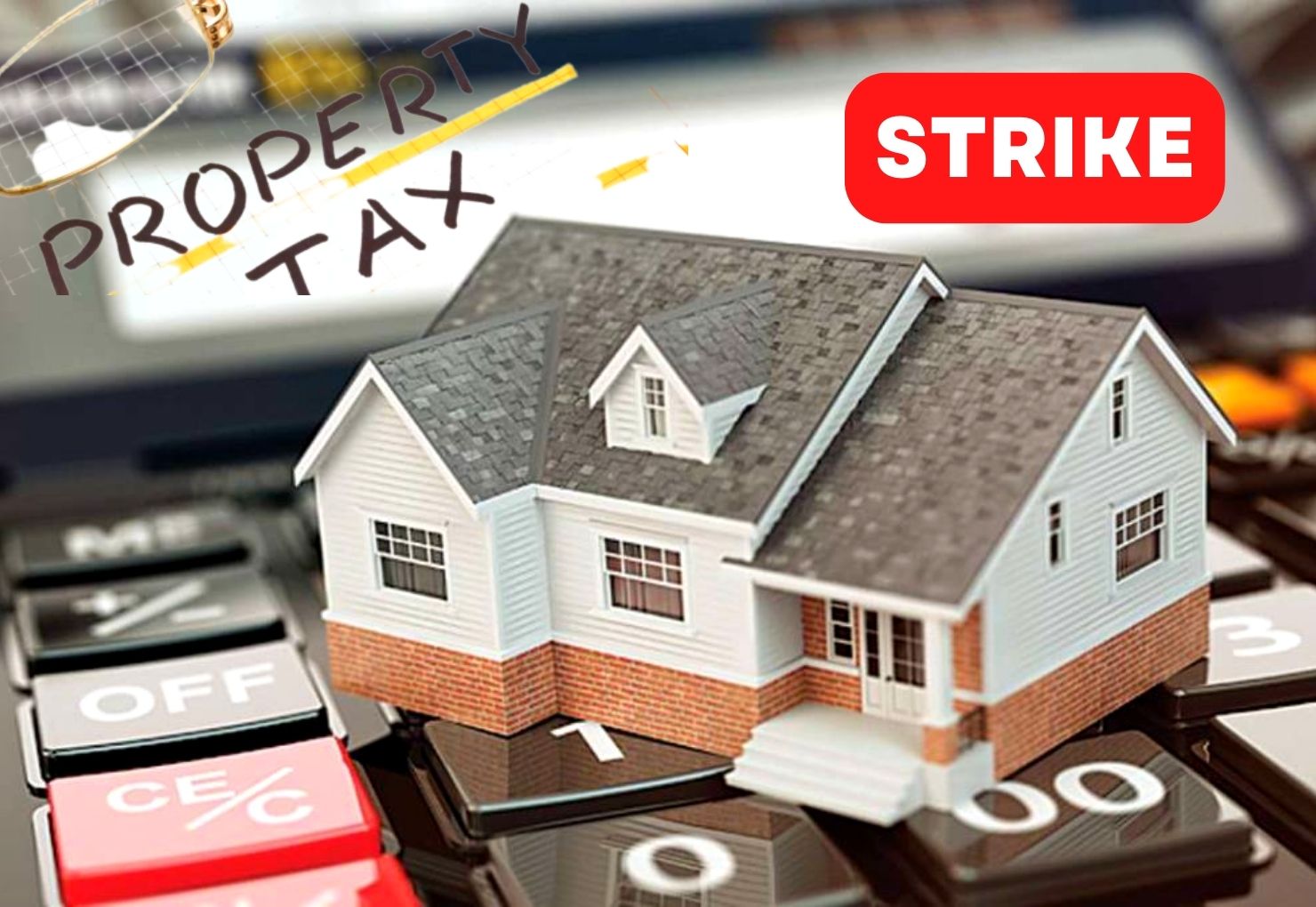 Do you want the most recent information about the real estate market? Waqar World real estate updates will keep you interested. We're going to provide some exciting information on the Realtors' anticipated protest. Let's find out what the true impetus for the demonstration is.
Statement of the President of Real Estate
Zubair Baig, president of the Defence Clifton Real Estate Agents Association (DEFCLAREA), and Imtiaz Siddiqui, general secretary, announced the news at a press conference on Saturday. If the "unfair taxes" were not repealed, they vowed to extend the reach of their protest to the entire nation. The current Capital Gains Tax (CGT) slabs have been eliminated, according to Baig, and the withholding period has been extended from four to six years.
What did CGT Claim?
The CGT is now charged for an infinite amount of time, as opposed to the previous four-year retention requirement. He claimed that "this unfair act has weakened people's faith in the government." "The tripling of property taxes has had a negative impact on the real estate industry."
He claimed that the DFCLAREA rejects the federal budget for the fiscal year 2022–2023 in its entirety and demands the immediate repeal of the taxes imposed on the real estate industry because this could result in the loss of employment for hundreds of thousands of people involved in the real estate industry.
A rental income tax, which is a presumptive tax and a modified type of wealth tax, has also been imposed by the government on unoccupied sites, he said. At the time of purchasing a home, a person "pays additional taxes and transfer fees to the federal, provincial and municipal bodies/societies in addition to the tax on his income," he added.
He said, "Even if they are not built with non-utilization fees, residential societies nonetheless levy taxes on the properties within them. People will now be subject to higher rental income taxes on their vacant homes, which amounts to double taxation."