5 Fashion Tips to Feel Confident in Plus-Size Body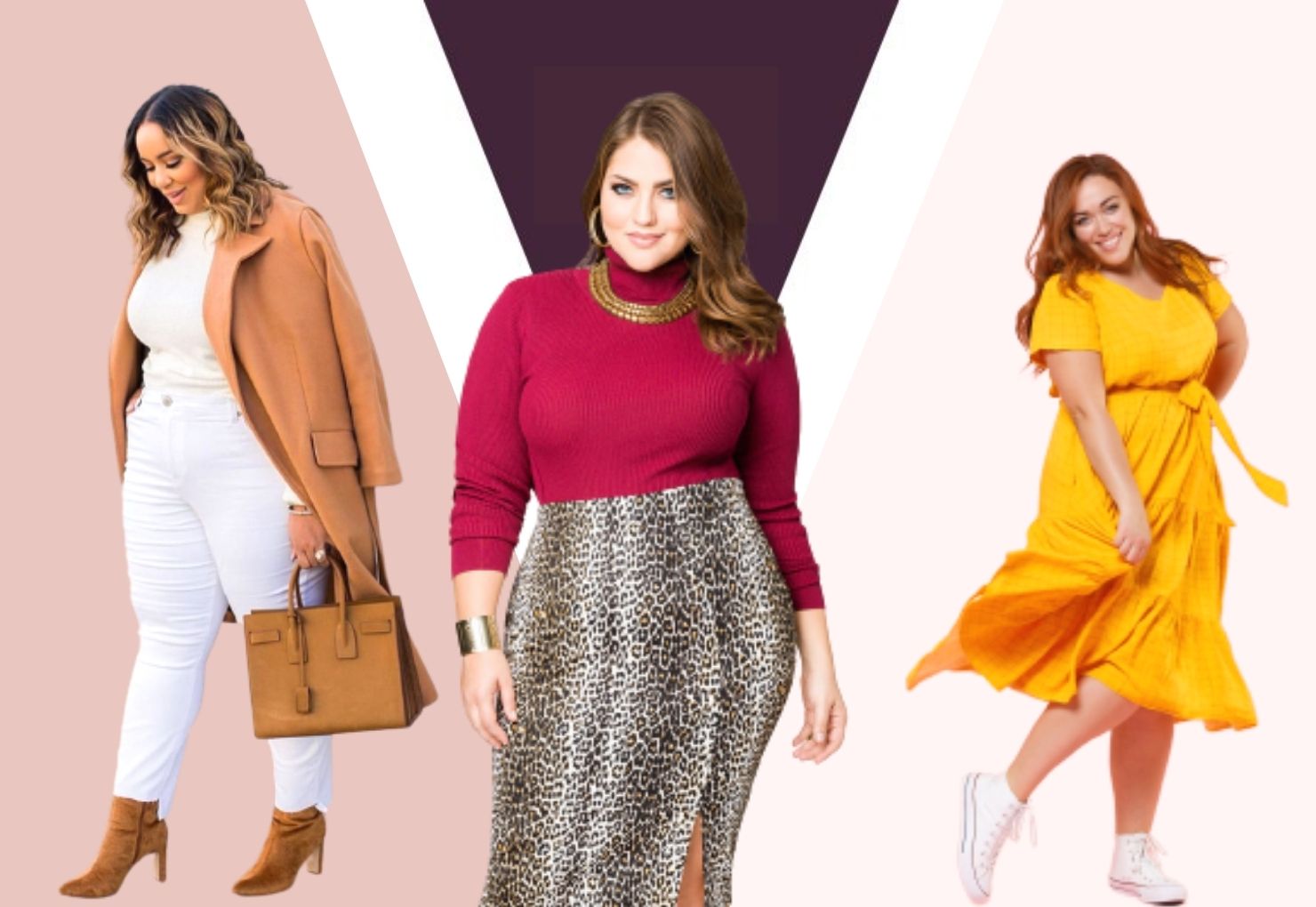 Does your plus-size physique make you feel odd? Don't worry there is a tonne of advice on how to feel confident in a Plus-Size Body. If you want to feel confident in your plus-size body then we have professional recommendations on how to dress for apple shape bodies.
There is nothing wrong with having a unique body type like the plus size. They may be quite flattering and make you seem stunning if you know the appropriate shapes and fits for your body type.
However, the plus-size style for these body types can be a bit more complex. We've put up a guide on how to dress for your body type when you're plus size to help you make the most of your wardrobe because we want everyone to feel comfortable and fashionable, regardless of their body type. No matter what sort of figure you have, keep reading for our best plus-size fashion advice.
1. Wear Clothes that make you feel wonderful
It's vital to note that there shouldn't be any limitations when it comes to styling for various body shapes, plus size or not. The trick is to remember that fashion "rules" are just suggestions, and the only guideline you need to go by is to "dress in something that makes you feel wonderful."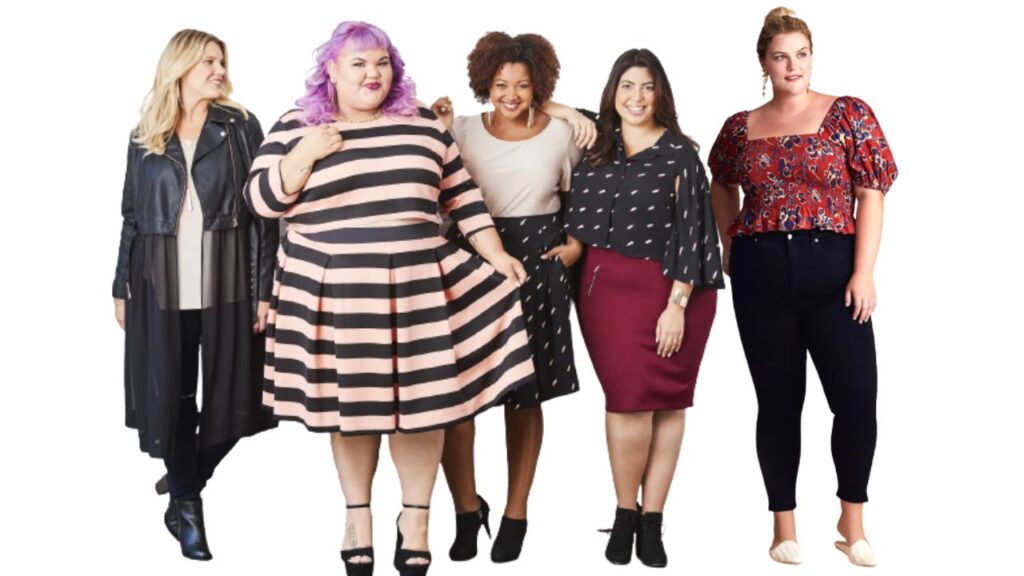 2. Increase Your Casual Options
On days off from work, plus size styling shouldn't be disregarded! Knowing which casual designs, whether they be hourglass, pear, or apple, best fit your shape allows you to stock up on your favorites for those "go-to" looks when you want to dress casually but still look and feel great.
Off-the-shoulder shirts are ideal for pear-shaped women.
Having a small amount of the shoulder visible helps balance off those lovely, pear-shaped curves.
Choose a vivid color and mix it with neutral leggings or denim for a gorgeous, elegant appearance.
A peplum top is an ideal option if concealing your midriff makes you feel secure.
The additional, flared trim may look quite lovely in a fit and flare design.
For a night out with the girls, wear this with heels and jeans.
No matter what shape you are in, wrap-tops are figure-hugging and attractive since they highlight all of your greatest features.
3. Highlight Your Curves
We are aware that not everyone will agree with the advice that has been given to plus-size women over the years to hide or skim over their VBO. Showing off your curves can be an empowering way to wear, and we're all about fashion that pushes women to be their most confident selves.
4. Be confident
The idea that plus-size women should adhere to neutral colors and stay away from colorful designs like stripes is another "plus-size norm" that we wish to abolish. You should wear vibrant colors and any type of design that highlights your individuality. Don't be afraid to dress brightly and boldly if that's what makes you feel confident and stylish.
5. Be Well-dressed
There are certain guidelines you may use to select the best plus-size dresses for your body, even if there are no rigid laws of fashion. Use these quick tricks to find attractive plus-size gowns and step out in style for your next special occasion: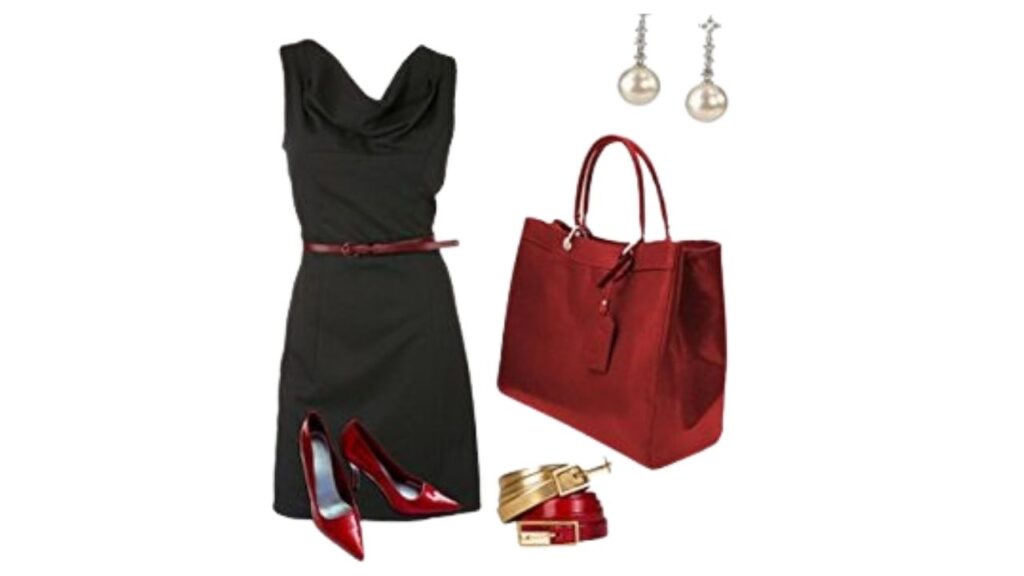 Elegant, airy, and flowy, linen gowns are a great option for a summer wedding or vacation. They regulate temperature and are simple to dress up or down.
Maxi dresses are the epitome of shapeless chic. Perfect for the summer and ideal for individuals who enjoy showing off their curves yet feel secure and covered up. For the ultimate summer look, pair it with a wedge platform.
Highlighting your curves with a belted dress or a figure-hugging wrap dress speaks more about your body confidence than anything else! A fantastic option for stylish clothing that exudes confidence.
Final Reflections
Regardless of your body type or size, fashion can be a wonderful medium for expressing your sense of style and originality. If you're plus-sized, you don't have to hide those curves. Numerous items of clothing and fashion may assist enhance and showcasing your attributes and curves.
You may choose and wear clothing items that are most flattering to you by using the aforementioned suggestions and tactics. Additionally, it's important to dress in a way that makes you feel good about yourself and enables you to be your best self.