10 Refreshing Foods for Healthy Lungs
If you want to improve your lung health, include some nutritious items in your diet! However, keep in consideration some common causes of lungs disorder.
For instance, the lungs are necessary for human survival. They operate practically nonstop, sucking in air and spewing out what can't be used day after day, night after night. Breathing takes in oxygen and expels carbon dioxide, which is a metabolic waste product. Our capacity to speak and sing is likewise dependent on our ability to breathe.
These days, we are breathing harmful quantities of pollutants. Breathing dirty air does not just make your skin dull and give you a cough; it may also develop significant ailments over time. You can keep your lungs healthy and preserve your health in the future by eating a nutritious diet. As a result, it is easy to maintain healthy lungs by eating lung-friendly foods!
How to Keep Your Lungs in Good Shape
First and foremost, refrain from smoking. The cilia that help remove infection and contaminants are destroyed by smoking, resulting in blocked airways.
Most lung disorders, such as chronic obstructive pulmonary disease (COPD) and asthma, are connected to smoking. In cigarettes, there are hundreds of chemicals that can harm your lungs every time you breathe them in. Smoking also accelerates the aging of your lung cells. Lung cells can become malignant as a result of this.
It's always helpful to quit smoking, no matter how long you've been a smoker. Your lung function improves after a few months of stopping smoking. Your risk of heart disease is half that of a smoker after a year of stopping.
Essential Foods for Healthy Lungs
1: Tomatoes
Lycopene is abundant in red, juicy tomatoes. Tomato offers antioxidant capabilities to the lungs. They help prevent asthma by reducing inflammation in the airways. Sandwiches, salads, gravies—the possibilities are endless. Tomato juice is a delicious addition to any meal.
2: Ginger
Ginger is an excellent way to cleanse the lungs. One of the most effective detox drinks is a cup of green tea brewed with grated or crushed ginger. Hot ginger water with a squeeze of lemon and a spoonful of honey is a close second. Ginger isn't particularly attractive, but it's a potent plant that can help those with lung problems. It helps with congestion and many chronic lung disorders including bronchitis and asthma, as well as removing air contaminants and tobacco smoke from the lungs. It is helpful for keeping lungs healthy and improving the immune system since it is a potent antioxidant and anti-microbial agent.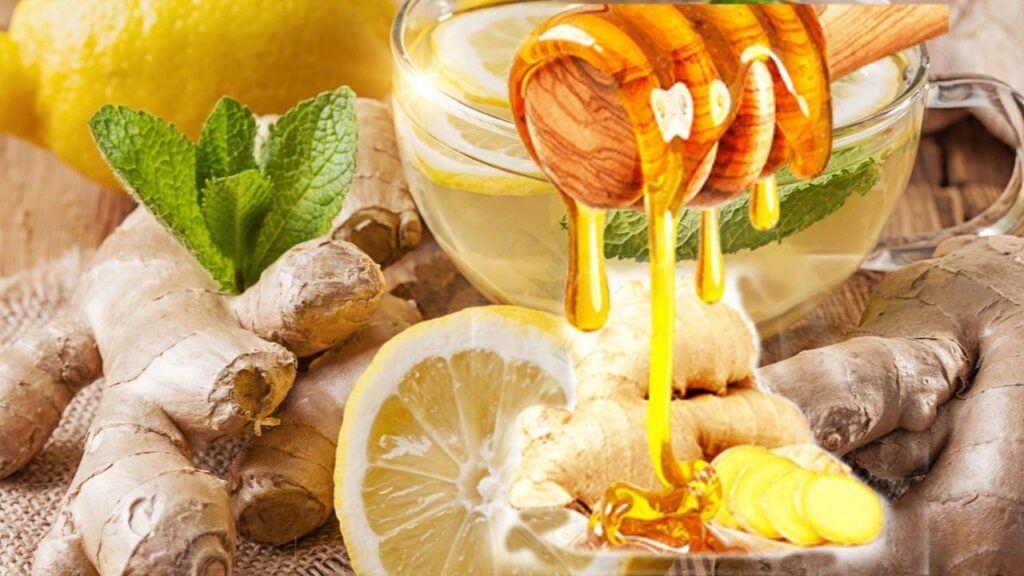 3: Apples
If you're a smoker and reside in the most polluted cities, apples are your greatest pals! Apples are high in quercetin, an antioxidant that protects the lungs from a variety of toxins and allergens. According to certain research, quercetin is also beneficial in the prevention of lung cancer – this is still a point of contention among many specialists, but one thing is certain: apples are a blessing for not only general health but also good lungs nutrition.
4: Pomegranates
Let's start with this: pomegranate eating is commonly referred to be an "alternative cancer therapy" among cancer patients. Pomegranates, which are high in minerals and vitamins, are also a good source of antioxidants and anthocyanins. Pomegranates can aid with prostate, breast, colon, and skin cancers, in addition to lung cancer. Even if you are positive that your body is cancer-free, you should strive to incorporate it into your diet as a tiny preventive action to help you maintain healthy lungs.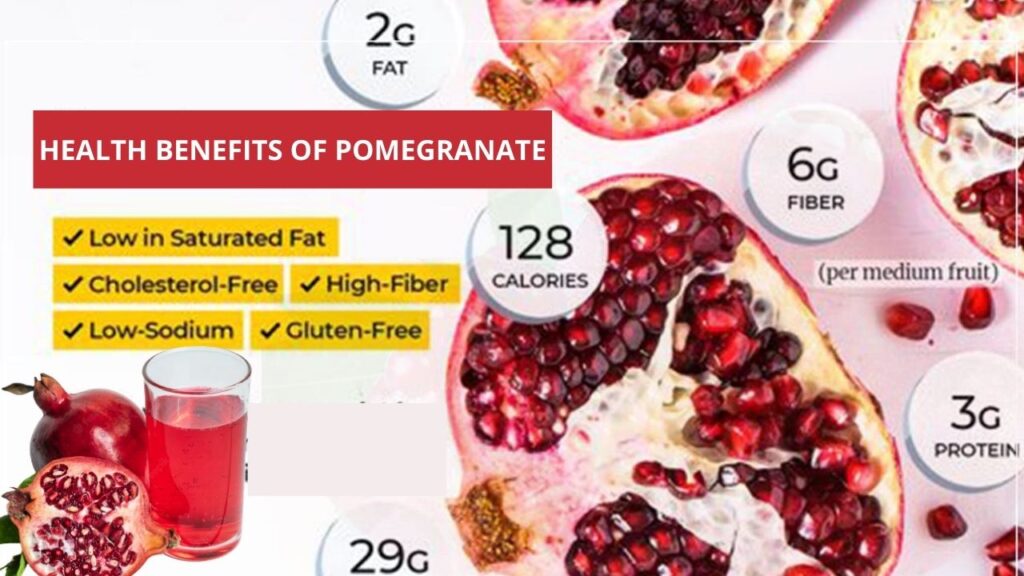 5: Turmeric
Turmeric should be included in the list of foods that are good for the lungs. Turmeric has been used in India for ages, as we all know. It is well-known for its antibacterial therapeutic effects all over the world. Turmeric is beneficial to those who are at risk of lung cancer and other chronic lung disorders. It is simple to incorporate into your diet because it lacks the strong flavor of garlic or ginger. So don't be hesitant to use a liberal amount of turmeric the next time you cook!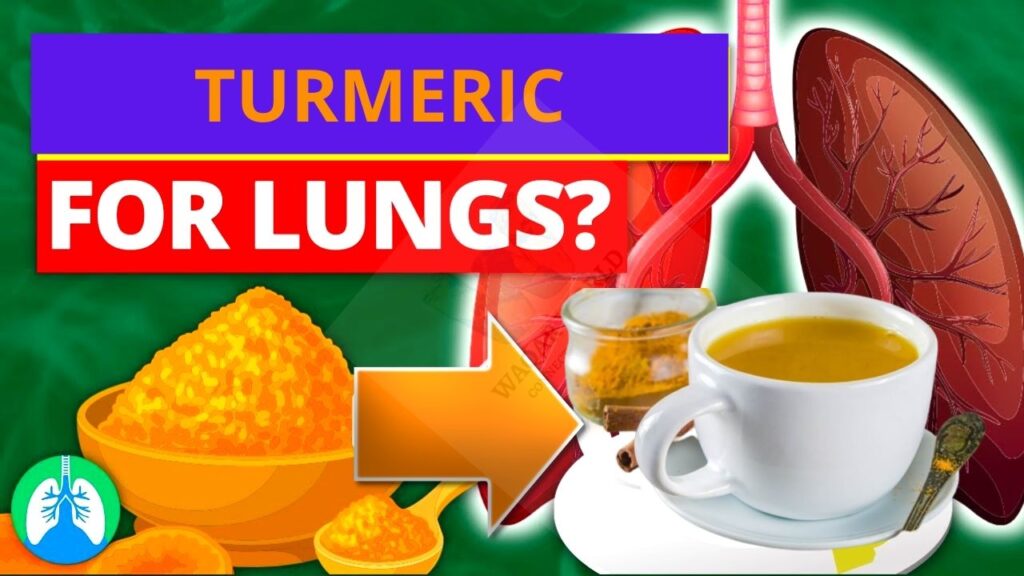 6: Vegetables with Green Leaves
Leafy vegetables are high in vitamins that help to maintain lung health. Greens like spinach, cabbage, and lettuce are simple to prepare. Salads, curries, rolls, wraps, and smoothies may all benefit from these adaptable items.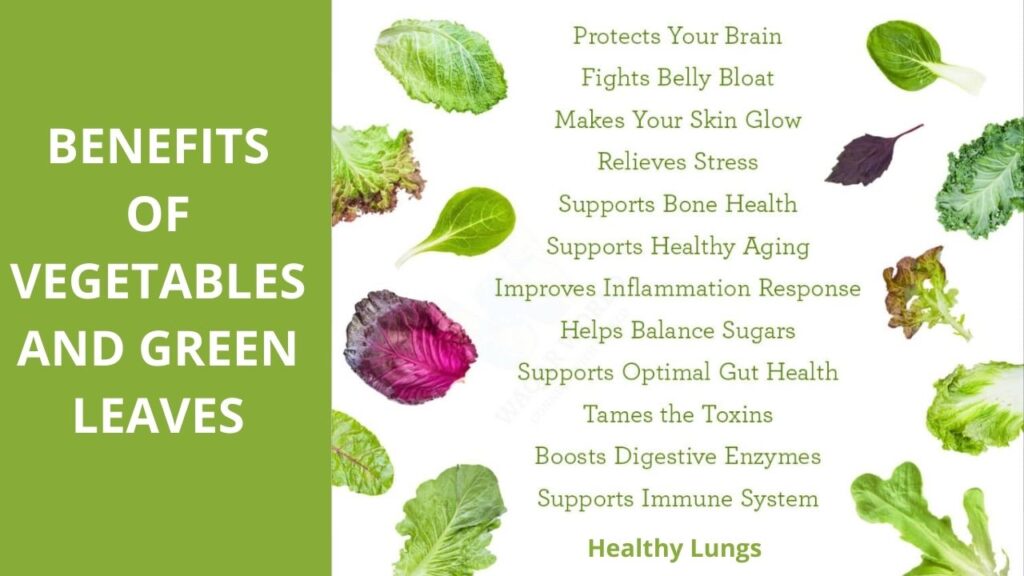 7: Fruits of the citrus family
Fruits such as oranges, lemons, grapefruit, and sweet lime help to prevent respiratory infections and improve breathing. As a morning or evening snack, or as a refreshing drink, they can be consumed raw.
8: Apricots
Apricots help to maintain and heal the respiratory tract's lining. They may be eaten fresh, dried, or made into jams; the options are endless.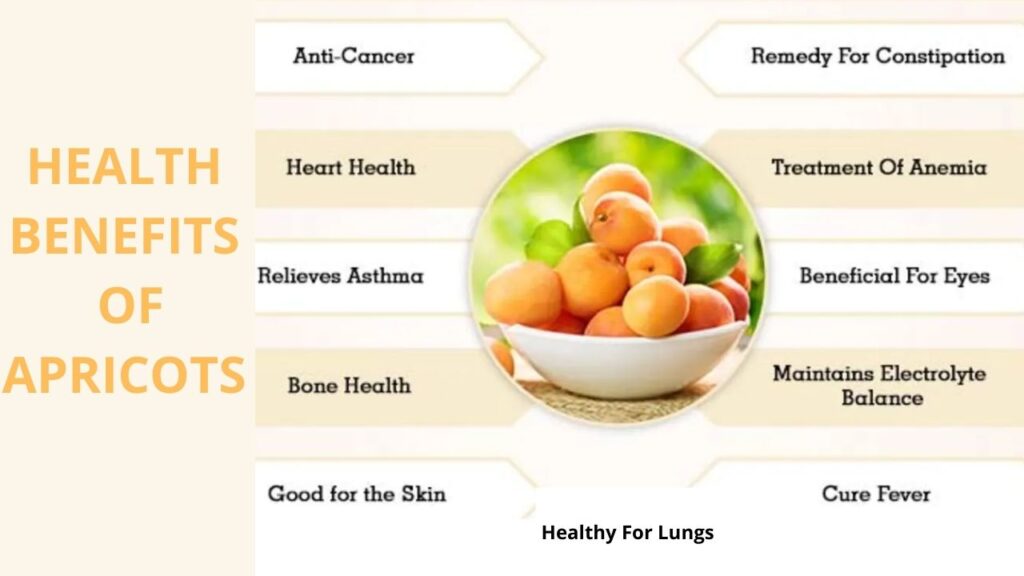 9: Carrots
These roots are high in antioxidants including vitamin A, vitamin C, and lycopene, which improve lung health and reduce the risk of developing a long illness. Drinking carrot juice may help smokers avoid a form of damage that leads to lung cancer, according to researchers. Carrots are a nutritious and pleasant on-the-go snack.
10: Nuts, seeds, and beans
All of these foods are high in magnesium, a mineral that supports healthy lung function. They also include important fatty acids, which are beneficial to the heart and circulatory system. Flax seeds are a good choice since they include a good amount of vitamin E, which helps to enhance the immune system and red blood cell production.
Adding a handful of walnuts to your diet is a good idea. They're high in omega-3 fatty acids and are known to have anti-inflammatory effects that can aid in the treatment of asthma and other respiratory problems. When you're on the run, nuts are a great snack.
To keep your lungs strong and healthy, make sure you include these items in your daily diet!